The First ever Street Futsal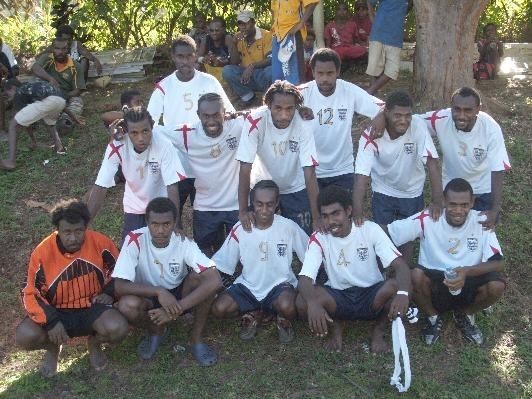 The first ever

street Futsal was held at the car park of centre Point in Port Vila on
the 15th of August 2007
. This was mainly organized to allow players and those who don't play futsal in their lives to play.
The teams who participated were teams of under 12 years, women teams, young people who are unemployed and also who don't get an opportunity to play football and teams composed from business sectors in Port Vila.
VFF Vice President, Mr Lambert Maltock acknowledged the sponsors of this tournament one in particular Tabua 8. He said this sort of tournament targets people who don't have a hope to ever play football can have the chance to do so and that is one of the aims of FIFA.


While promoting football at the same time people can come together as a community football can touch the lives of young people in a few hours to have a vision in their lives.