OFC Youth Festival U12 - Draw done on tuesday 27 may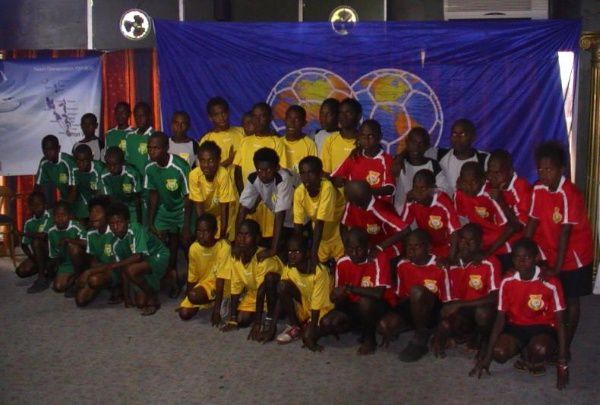 During the technical meeting wiht all the officials of delegations, the draw of the competition has been realised. The draw has been oriented, to avoid two teams of a same country in one Group, excerpt New Caledonia with 6 teams in competition.
In the group Karembeu, the school of Erakor will play with Nauti school (Tuvalu), the school of Isidore Noell (New Caledonia), WaiKato Bay of Plenty (New Zealand) and Port Moresby School Association (PNG).
In the group Laurent Blanc, the school of Imaki will play with the school of Taremen - Mare (New Caledonia), Capital Wellington (New Zealand), AS Magenta (New Caledonia) and Florence youth Christain School (Solomon Islands).
In the group Youri Djorkaeff, Abuanga school will play with Flying arrows of BA (Fiji), Tenakonga School (Solomon Islands), As Qanono sport - Lifou (New Caledonia) and school of Wala - Belep Island (New Caledonia).
To finish, the group Zinedine Zidane, Wabag District (PNG), As Temanava (Tahiti), Aukland Football (New Zealand), Hienghene Sport (New Caledonia) and Tarawa club (Kiribati) will disput the two places for the final round.
To note that the teams of Isidore Noell and Taremen form Mare Island have respectively 7 and 6 girls playing in the team !
Tomorrow, the result in direct on VFF and OFC Website.
May the best team win !